WELCOME TO THE QUEENSLAND NATURALISTS' CLUB
Interested in Queensland Natural History?
Are you interested in animals, plants, insects and fungi? Do you want to know more about our forest, wallum, grasslands and marine environments? Are you keen to share your experiences with friendly like-minded people?
The Queensland Naturalists' Club is the place for you!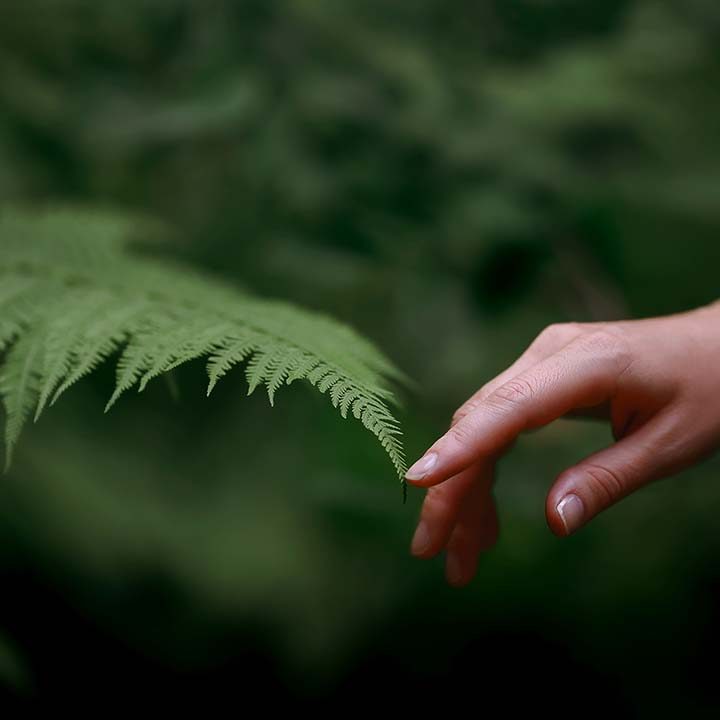 The aims of the Queensland Naturalists' Club Inc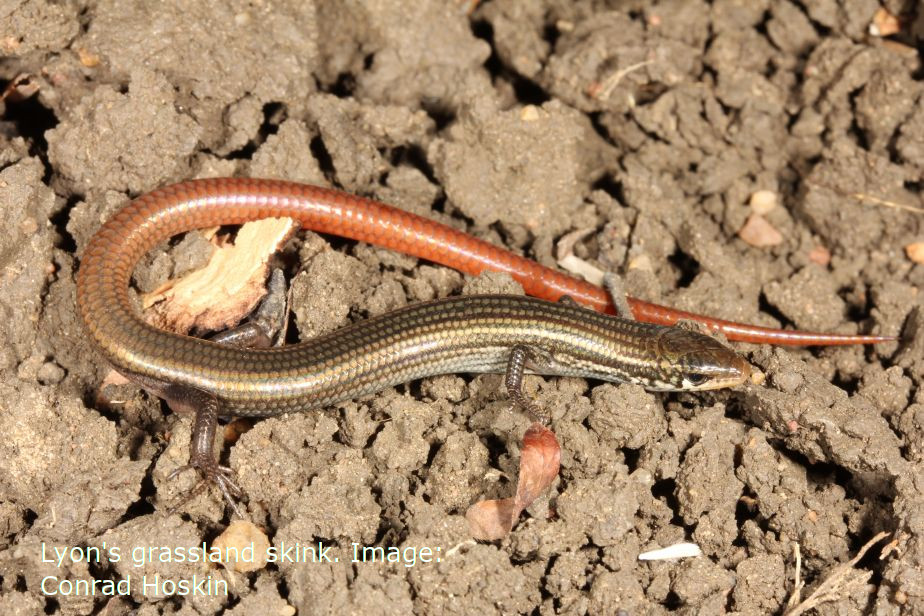 A rare lizard that has eluded scientists for more than 40 years has been found living in north-east Queensland. Earlier this year, scientists from Queensland Museum and James Cook University
Read »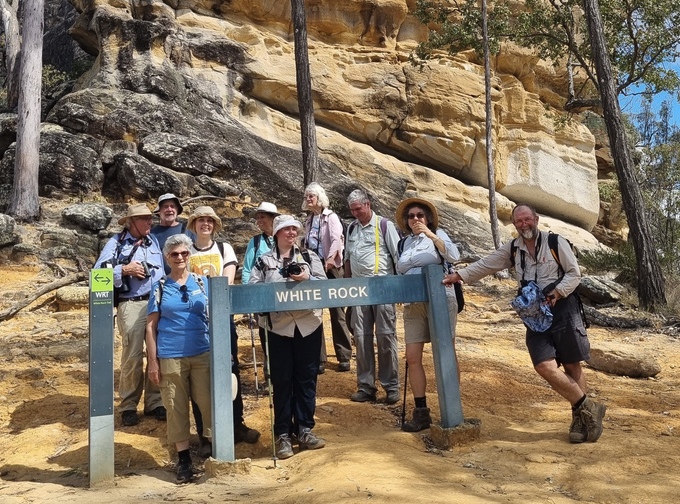 Excursion Leader: Delma Clifton Our group of 13 rose early on Sunday morning August 27 and made their way to White RockConservation Park, Springfield. We were pleased to welcome Dr
Read »
The Queensland Natural History Award
The Queensland Natural History Award is presented annually by the Queensland Naturalists' Club Inc. to give recognition to persons who have made outstanding contributions to natural history in Queensland. It has been awarded since 1992.
The award consists of a medallion featuring the Bunya Pine tree and is set in a polished block of Bunya Pine wood. The Bunya Pine Araucaria bidwillii is endemic to Queensland and is the symbol of the Club.