WELCOME TO THE QUEENSLAND NATURALISTS' CLUB
Interested in Queensland Natural History?
Are you interested in animals, plants, insects and fungi? Do you want to know more about our forest, wallum, grasslands and marine environments? Are you keen to share your experiences with friendly like-minded people?
The Queensland Naturalists' Club is the place for you!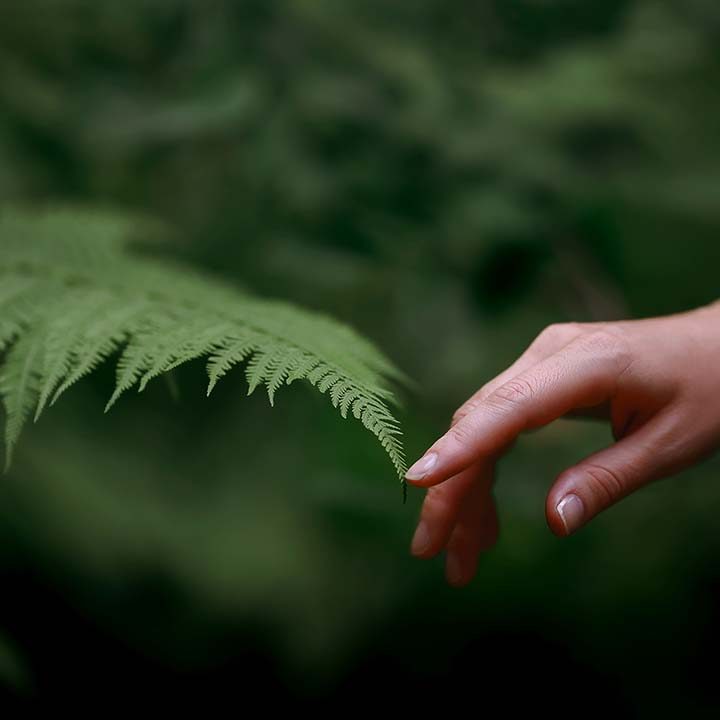 The aims of the Queensland Naturalists' Club Inc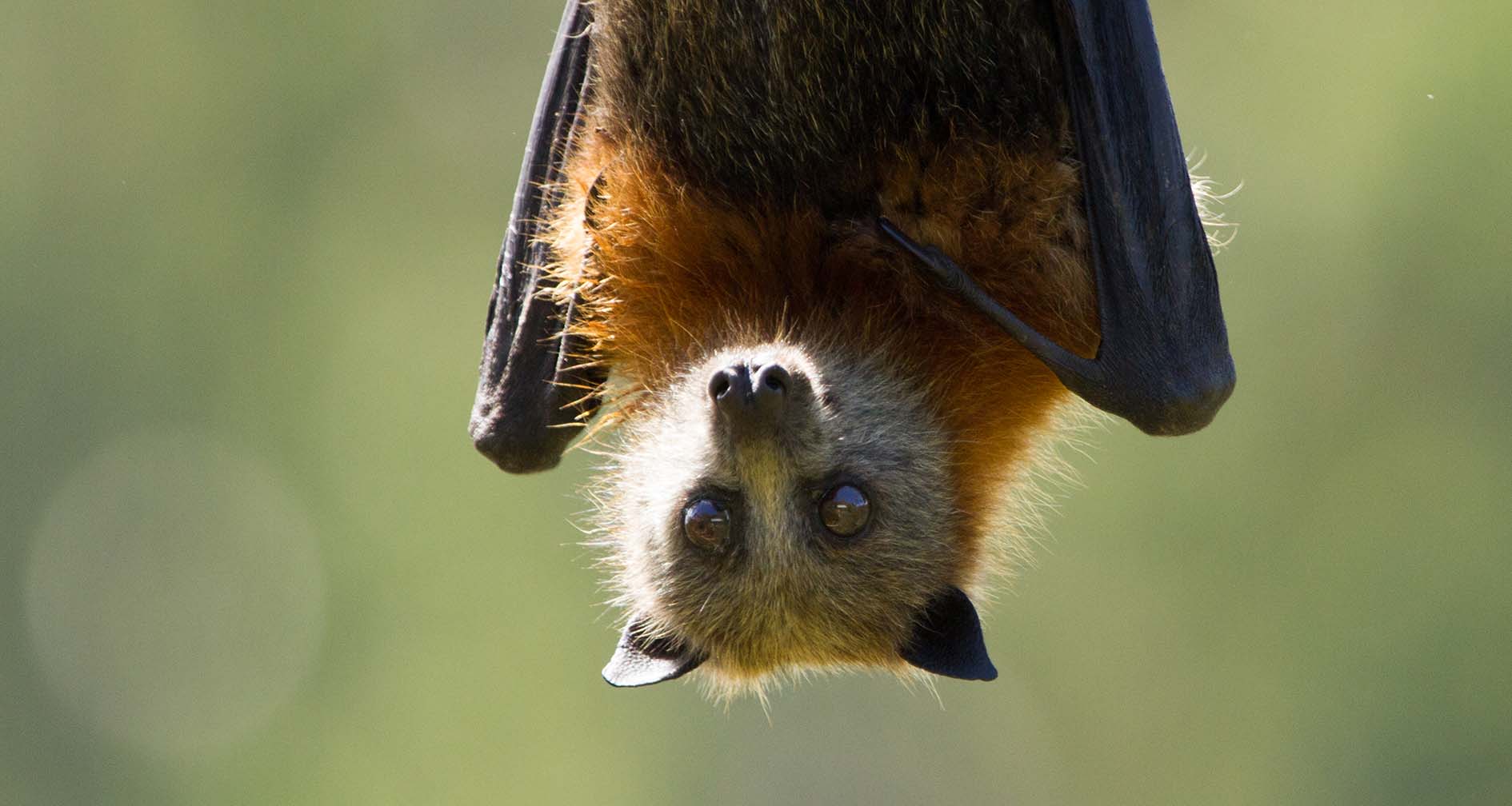 Conogethes haemactalis moth, Rainbow Beach 2020 Calytrix gurulmundensis, Barakula State Forest Aug 2017 White plumed Honeyeater Ptilotula penicillata, Diamantina NP 2019   Club members are invited to submit photos from
Read »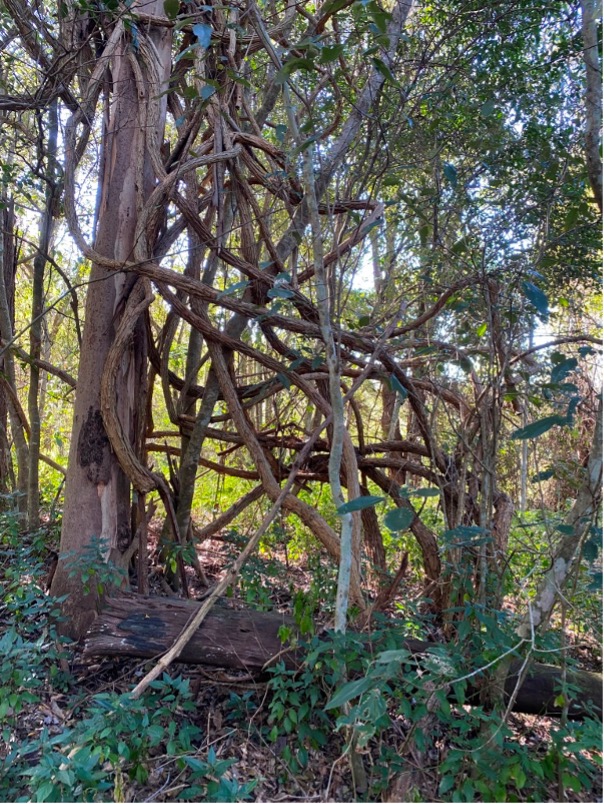 Native Ginger Alpinia caerulea – leaves scalloped possibly by leaf cutter bees Native Holly "Smell of the bush" plant Brown or Plum Pine Podocarpus elatus showing two seeds attached to
Read »
The Queensland Natural History Award
The Queensland Natural History Award is presented annually by the Queensland Naturalists' Club Inc. to give recognition to persons who have made outstanding contributions to natural history in Queensland. It has been awarded since 1992.
The award consists of a medallion featuring the Bunya Pine tree and is set in a polished block of Bunya Pine wood. The Bunya Pine Araucaria bidwillii is endemic to Queensland and is the symbol of the Club.