White Rock, Ipswich Day Excursion – 27 August 23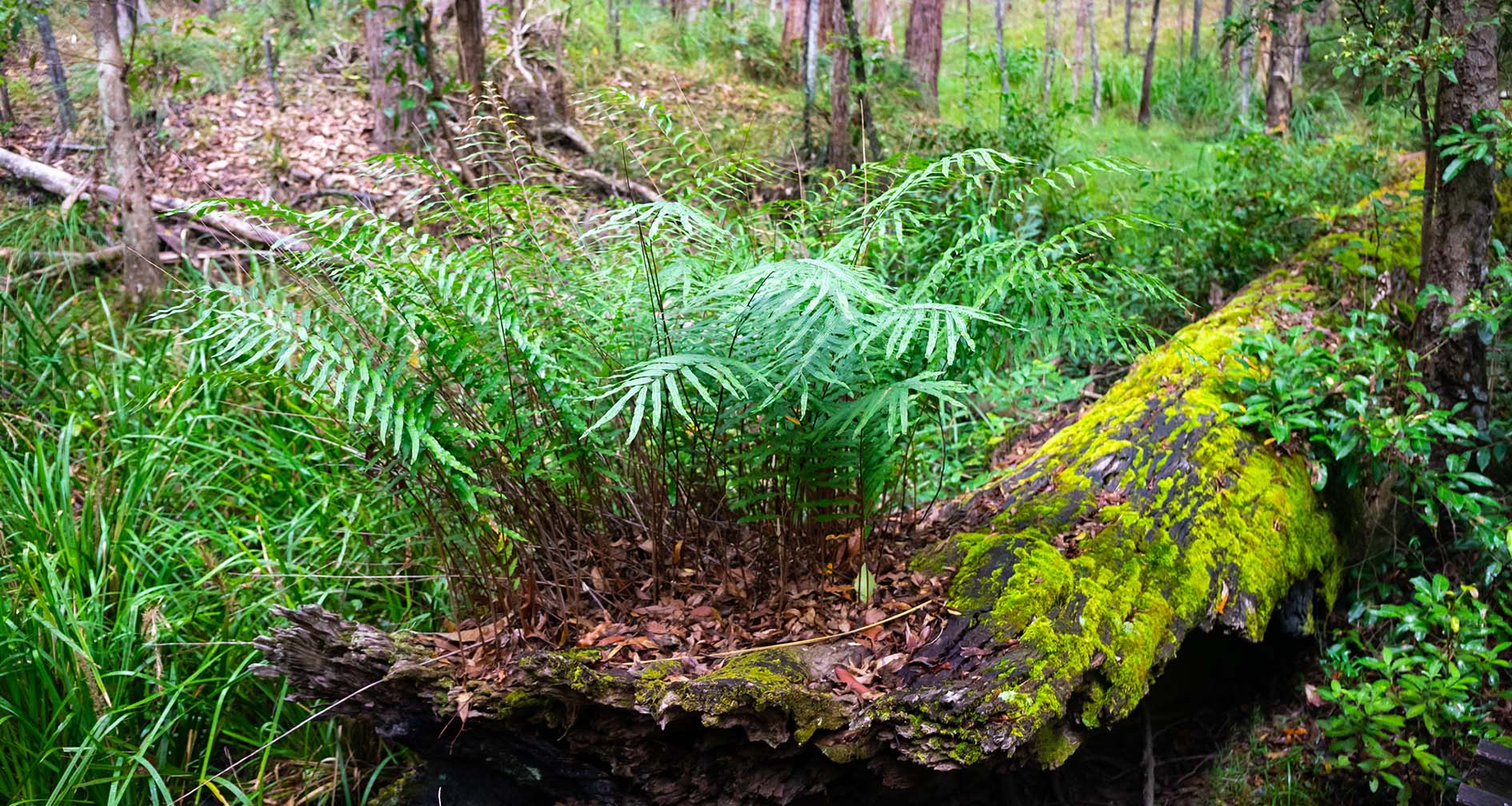 White Rock, Ipswich
6.5 km Walk (moderate level of difficulty)
White Rock: Spring Mountain Conservation Area is over 2600 ha and forms the headwaters for seven waterways including Woogaroo, Six Mile, Opossum, and Bundamba creeks. The area was heavily logged in the 1800s and used during World War II by the US Army for training. Gun pits and the occasional unexploded ordinance can still be found today.
The area forms an important core habitat area within the regional Flinders-Karawatha corridor. It supports numerous significant plant and animal species, including:
Coleus habrophyllus – found in only six locations in South-East Queensland
Ninox strenua – powerful owl
Petrogale penicillate – brush-tailed rock wallaby
Eucalyptus curtisii – Plunkett mallee
Calyptorhynchus lathami – glossy black cockatoo
Nugum/Boogun (White Rock) is a sacred site known culturally as a Women's area. Climbing White Rock and the adjacent southern ridge is prohibited under the Aboriginal Cultural Heritage Act 2003 (Qld).
Amenities
Picnic facilities, toilets, BYO drinking water.
Information sheets and a mud map of the White Rock – Spring Mountain Conservation Area can be downloaded from https://www.ipswich.qld.gov.au/explore/parks_reserves_precincts/parks_search/white-rock-conservation-park-paperbark-flats-picnic-area
Directions
White Rocks is approx. 42 km from Brisbane CBD. From Cunningham Highway proceed to Redbank Plains Road, head south on School Rd and drive directly into the Paperbark Flats Picnic Area. Set your GPS to 265 School Rd, Redbank Plains.
LEADERS
Delma Clifton & Tom Wixted
Meet Tom and Delma at Paperbark Flats Picnic Area, School Rd, Redbank Plains at or before 8am. We will be walking 6.5km to White Rock and back along a moderately difficult trail.
Bring
Morning tea and picnic lunch, 2 litres water, hat, sunscreen, walking pole, insect repellent, perhaps binoculars.
Please complete the form below to register your attendance including any guests you plan to bring. All guests must complete this form prior to attending this excursion.