QNC Club Meeting – 21 August 23
21 August @ 7:30 pm

-

9:00 pm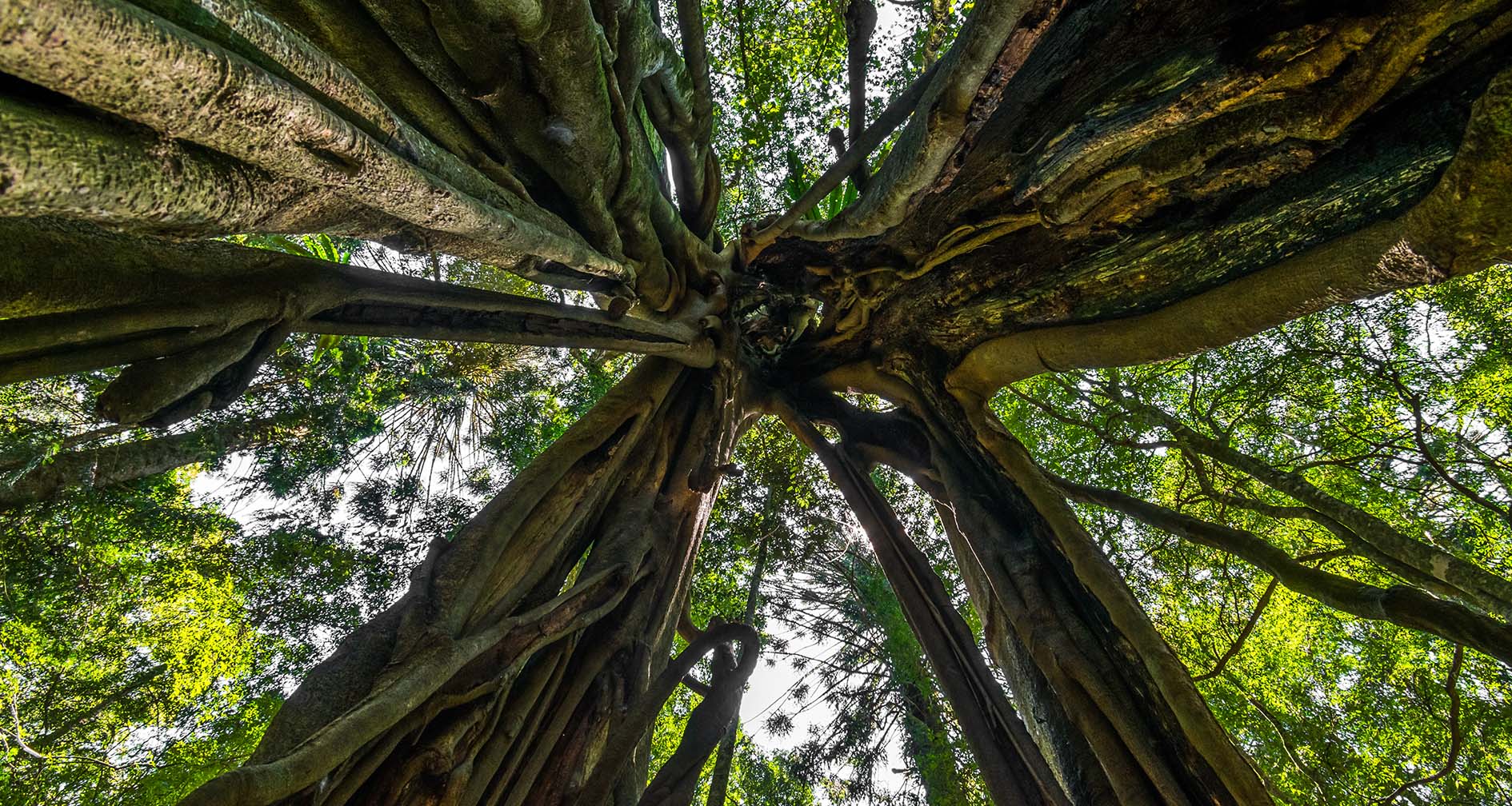 Please join us for the QNC Club August 2023 Meeting.
SPEAKER
Professor Rod Fensham
Topic: The power and magic of an oasis: Desert springs from Queensland to the world
An 'oasis' has a profound resonance for the human psyche and provides a powerful focus for cross-cultural exchange and interdisciplinary research and action. In some places, including in Queensland, oases provide repositories for extraordinary endemic biodiversity. Springs in the Great Artesian Basin suffered greatly from profligate groundwater extraction. The rehabilitation program to restore aquifer pressure will be described as well as other conservation initiatives and recovery efforts for threatened species. These Australian successes in oasis management at both large and small-scales represent grand opportunities for the world. An international science-based partnership, a Fellowship of the Spring, will collaborate to further knowledge of the world's oases and to foster their conservation.
Professor Rod Fensham works at the School of Biological Sciences, Faculty of Science, Unversity of Queensland. Most of Prof Fensham's work centres on quantitative field ecology in Queensland. "I do ecology because I want to help avoid extinction and better manage Australia's natural resources, and also because discovery is extremely enjoyable." Research themes include artesian springs, woody vegetation dynamics, arid-zone grazing and integrating the carbon economy into conservation.
A light supper (hot beverages and biscuits) will be available following the meeting.
Please arrive 15 mins before the start time if possible.