HALF DAY WALK to KING ISLAND – Excursion 5th Nov '23
5 November @ 7:30 am

-

12:30 pm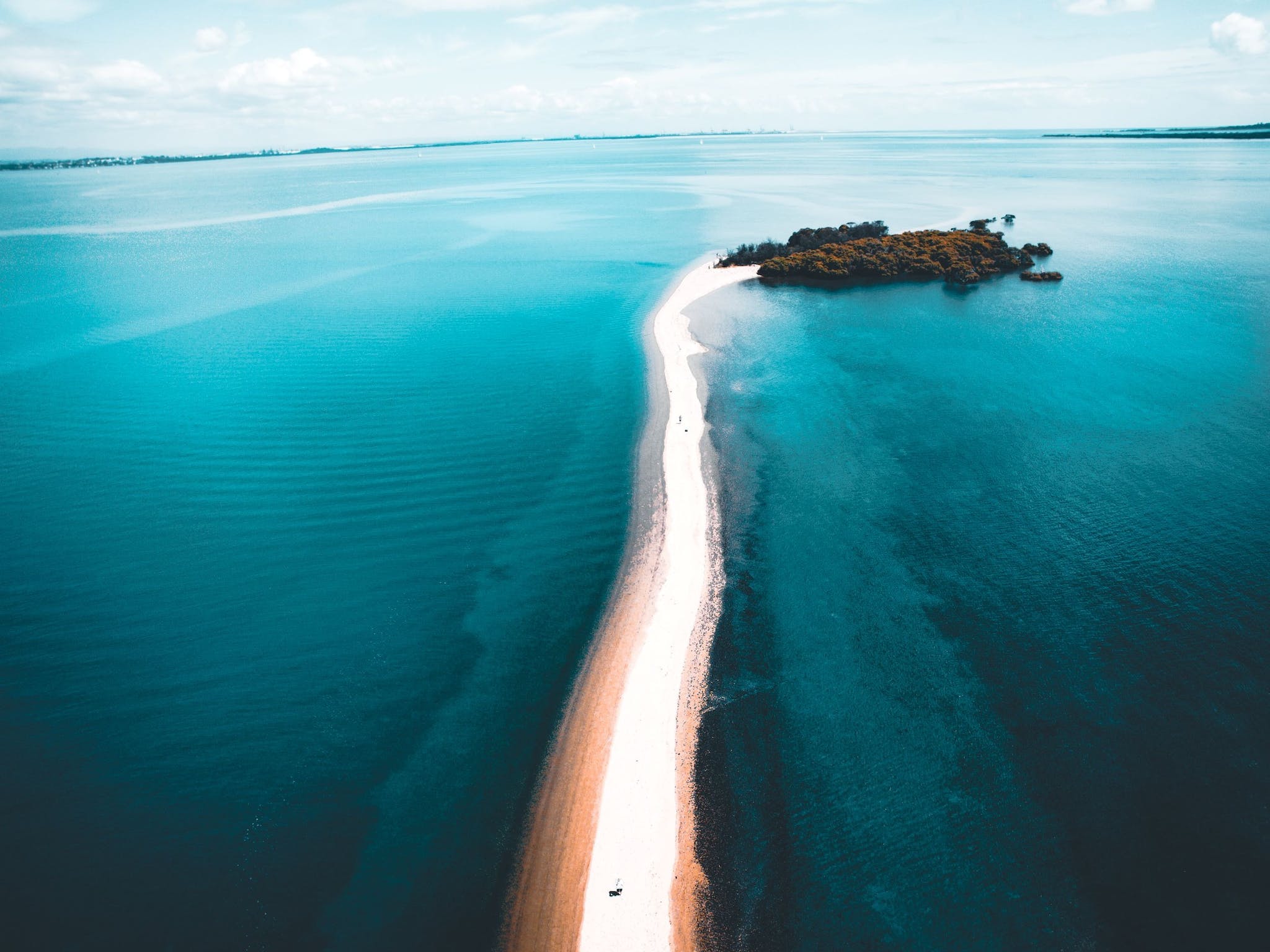 EXCURSION LEADERS 
Kathy Clark 
DATE AND TIME

Sunday 5th November 7.45am. Arrive at least 15min beforehand.
If you arrive later, please phone one of the leaders to find out where to join the group.
Meet at the car park, 62 Esplanade, Wellington Point (at the end of Main Rd on the left facing King Island, Wellington Point Recreation Reserve, -27.466048, 153.239534).
REGISTRATION: By email to excursion@qnc.org.au (no "s" in excursion)
DETAILS: This walk is out to tiny King Island and beyond, from the Wellington Point Reserve. This is a feeding ground for migratory shorebirds at this time of the year.
Wear footwear that can get wet (see below) 
BRING:  water, sunscreen, a hat and insect repellant, morning tea and a chair for after the walk. Coffee is also available at the cafe at the Point. Toilets are available between the car park and the children's playground.  
Low tide is 0.9m at 8.00 am allowing us to walk on the sand bar out to the island. However even at low tide there is always some water to paddle through right at the start. So please wear footwear that can get wet but still offers protection e.g. old sneakers or waterproof sandals. 
The walk is flat and easy apart from wading through some water at the start. The migratory shorebirds that are often observed here include the critically endangered Eastern Curlew, as well as Whimbrels, Bar-tailed Godwits, Red-necked Stints, Greater and Lesser Sandplovers and Ruddy Turnstones. There are lots of resident waders and other birds to look out for including oystercatchers, egrets, herons, cormorants, raptors, gulls, kingfishers and the mangrove honeyeaters on King Island itself. You never know what we might see here – on our Birdlife Redlands walk earlier this year there were a pair of Australian Hobbies at the carpark and Beach Thick-knee (prev. Beach Stone-curlew) on the other side of King Island.
If you are a current member and interested in joining us please complete the form below. If you are not a current member but would like to join this excursion please sign up online here.